RESET
LOGIN TO SEE PRICING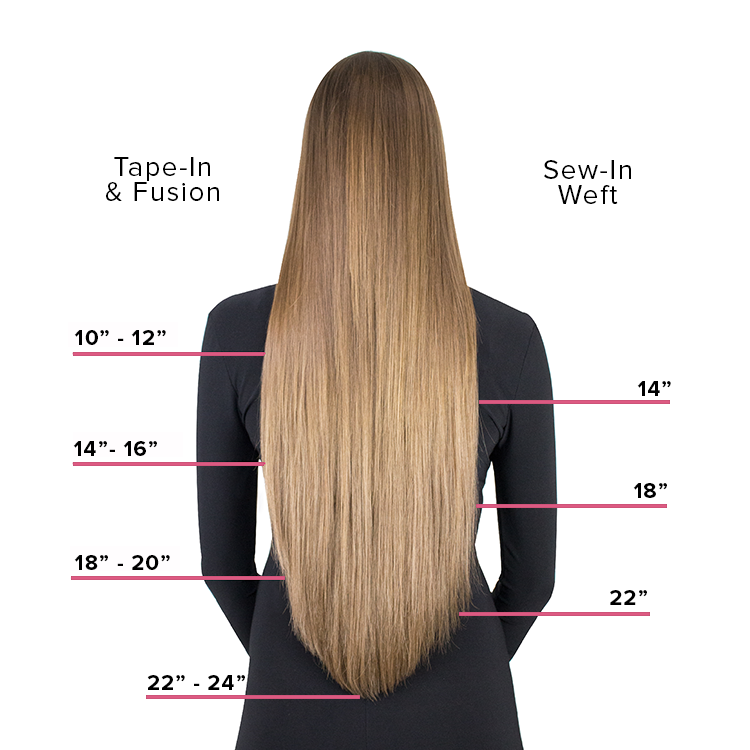 LUSH by Hotheads™
Blondes have stepped into the spotlight and nothing shines as bright as LUSH by Hotheads™, our premium luxury blonde collection of 100% Virgin Remy Human Hair, sourced in Continental Europe, and available in Tape-Ins, Hand Tied Weft, Machine Weft and Fusion extensions.
Tape-In
The speedy method that revolutionized hair extensions! With this quick-and-easy technique, hair is sandwiched between two tape-in extensions, created by attaching individual strands of hair together with a medical-grade adhesive band.
Sew-In Weft
A wide veil or drape of hair, sewn by hand or machine - Hotheads offers both options. This transformational method comes together easily: You simply "sew" the weft onto a foundational row created with silicone beads.
Fusion
Fusion Extensions deliver the softest, most comfortable, and remarkably hidden application ever. Fused to the client's natural hair with a heat-wave method known as Hot Fusion, this flexible keratin bond is beautifully concealed when it seals the deal.