A World of Color Choices
Let your imagination run wild with over 50 stunning shades in any combination you like! Experience the artistry of unlimited color options – Rooted and Colormelt palettes that deliver natural-looking highlights and lived-in looks, plus Natural and Blonde shades to round out your personal color bank.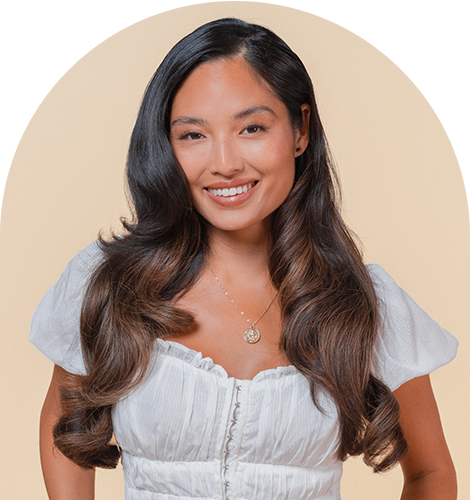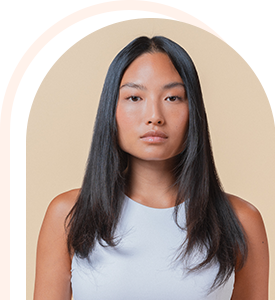 LUSH by Hotheads™
The cascade of shining hair, like a seamless waterfall of diamonds down your client's back. LUSH by Hotheads™, sourced in Continental Europe, extends way beyond luxury with 100% Virgin Remy Human Hair that is fully transparent and traceable.
Balayage Hair Extensions
The Balayage you don't have to paint! Get on a hot streak with these luscious, layered colors and lived-in looks that deliver dimension minus the brush.
Natural Hair Extensions
A complete collection of perfectly-balanced natural shades to cover all your bases – including statement-making Jet Black, dazzling Copper Red, and the versatility of Light Ash Blonde.
Blonde Hair Extensions
Create bombshell blondes with dynamic shades that heighten, lighten, or match any client's fair-haired color. From the coolest platinum to the warmest honey, we bring beautiful blonde tones to life.
Colormelt Hair Extensions
Create those sought-after Balayage and Sombré effects with Colormelt options that offer endless possibilities for layering with Natural or Rooted shades.
Rooted Hair Extensions
Experience the beauty of a lived-in look with low-maintenance convenience. Our Rooted extensions take dark base tones into the light zone with gradient shades that look utterly natural.
Fantasy Hair Extensions
When fashion-forward looks are on the menu, choose from our vivid-and-vibrant shades that stay true to hue. Thanks to a 50% synthetic hair blend, Hotheads takes Fantasy colors the distance.