The Methods for Your Magic
Going for a low-maintenance makeover? A major impact statement? Glam and drama? With our remarkably easy, time-saving, premium 100% Remy Human Hair extensions, you can combine instant length, volume, and gorgeous color possibilities in Tape, Weft, and Fusion methods.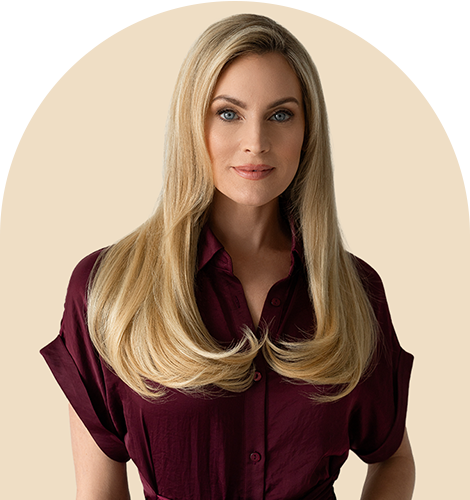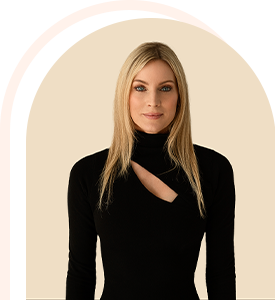 Sew-In Weft Hair Extensions
A wide veil or drape of hair, sewn by hand or machine – Hotheads offers both options. This transformational method comes together easily: You simply "sew" the weft onto a foundational row created with silicone beads.
Tape-In Hair Extensions
The speedy method that revolutionized hair extensions! With this quick-and-easy technique, hair is sandwiched between two tape-in extensions, created by attaching individual strands of hair together with a medical-grade adhesive band.
Fusion Hair Extensions
Meet discreet! Fusion Extensions – 100% Remy Human Hair strands held together with a keratin bond – deliver the softest, most comfortable, and remarkably hidden application ever. Fused to the client's natural hair with a heat-wave method known as Hot Fusion, this matte-finish, flexible keratin bond is beautifully concealed when it seals the deal.
Specialty Hair Extensions
Offering clever, creative solutions for instant transformation, thinning, and fine hair, our Specialty Extensions swoop in with options designed to deliver temporary glam. For additional volume and length, play with semi-permanent toppers that last 2–4 weeks, or create a whole new vibe in seconds with our clip-in bangs and The Band.